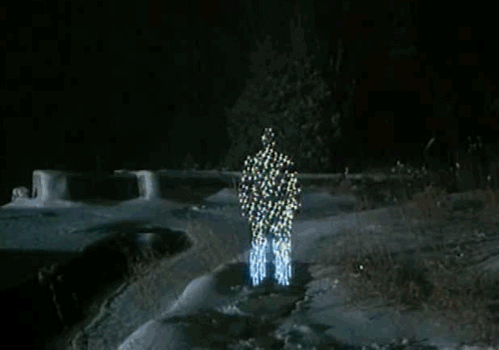 ↑ This is me right now.
I am always focused on solving current problems and creating systems that prevent future ones.
Where I work, we keep a very steady pulse. In Traction lingo, we're a 90-day company. That means we set detailed, quarterly goals and monitor them in weekly departmental meetings that everyone attends. Each person on team, including me, is responsible for these goals; they're documented and understood by all.
✳
As usual, the last two quarters were very busy. I got the following things done:
Redesigned my agency marketing website design audit system and presentation. Should be able to show that sometime soon.
Released some new content features to the Newfangled website. Check out the

"

we've thought a lot about" content theme slider toward the bottom of the home page.
co-wrote a couple of white papers, one on the common pitfalls of digital marketing, and the other on the relationship between sales and marketing.
welcomed my daughter into the world on February 6th and took off some serious time to be with her and her mom
did Whole30 and (somewhat unintentionally) lost 15 pounds
✳
I've got a few specific professional goals this quarter. They include:
Finishing the design of Newfangled's

"

Insight Engine" — a data synthesize and analytics system that began as an idea I had in October, 2015, when I went on sabbatical. More to come on that soon…
Updating the design of as many of Newfangled's internal documents and sales materials as possible.
I've started 9 new design consulting engagements so far this year, and should be on-boarding 4 more before the end of this quarter… so, finishing those well.
✳
I also have a few personal goals that I'm working on, some of which I'm carrying over from last quarter:
rebooting (yet again) my newsletter
starting a new podcast! It's called The Liminal, and it's coming soon.
making as much time for my wife and daughter as possible
— Updated on Tuesday, May 23, 2017.